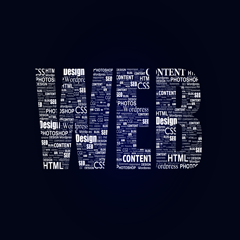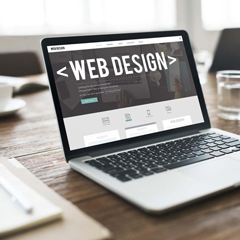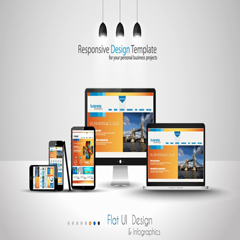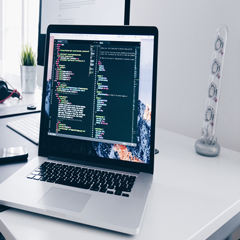 Web Design
Ahmedabad
Web design company in Ahmedabad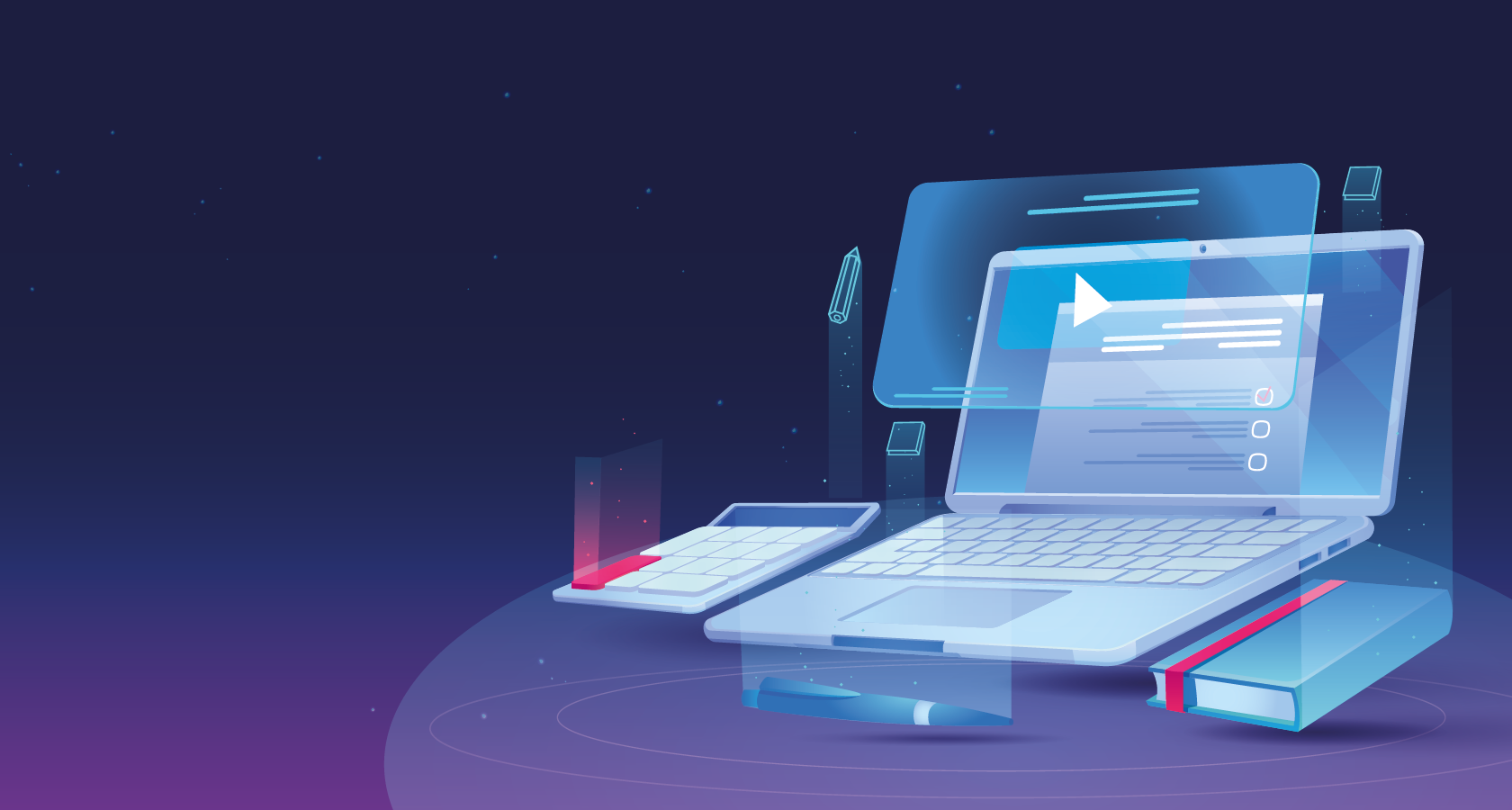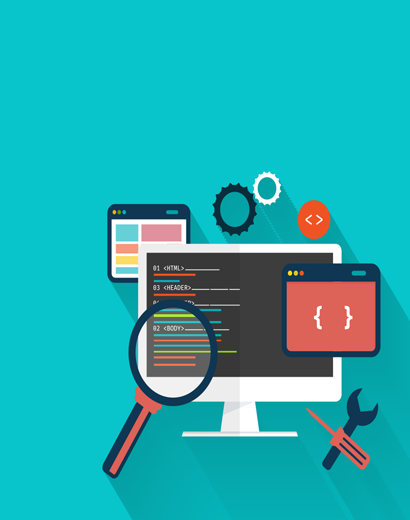 At CompuBrain, we specialize in delivering creative and responsive web design required to meet your unique business needs. In today's competitive world, having a unique and user-friendly web design is essential. Our creative web design company in Ahmedabad is at the forefront of the industry, combining your ideas with our expertise to create a lasting impression on your visitors. We stay updated with the latest design trends to ensure that your website stands out and effectively captures the attention of your audience.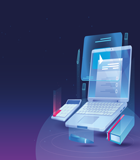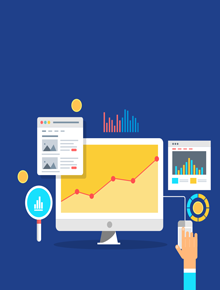 About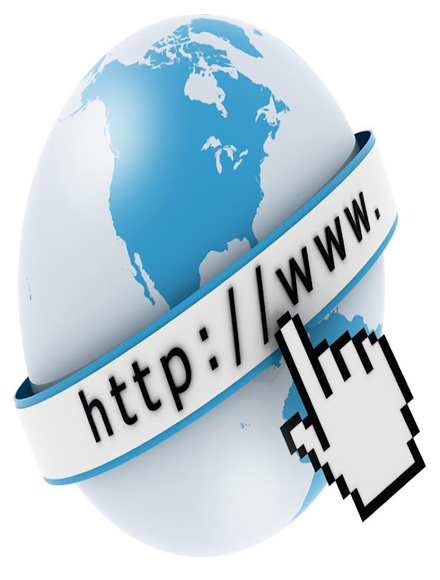 Why to Choose
Ahmedabad Website


Design ?

We have a skilled web designing team who has a track record of creating visually stunning and user-friendly websites that capture visitors and generate traffic.

We understand how important a well-designed website is for your online visibility and success. Therefore, we also provide customized web design services ensuring that you get the most by building relations with CompuBrain.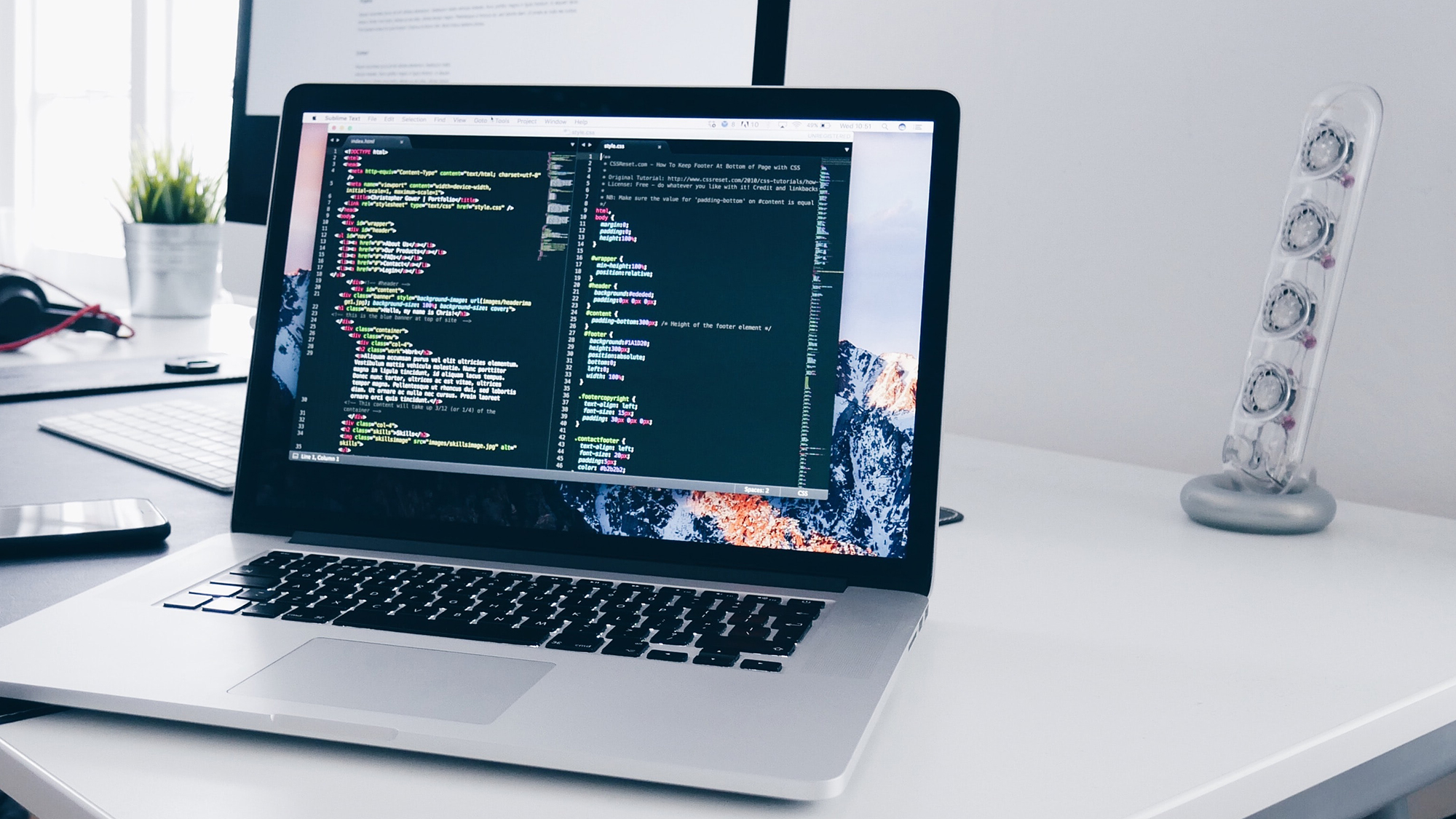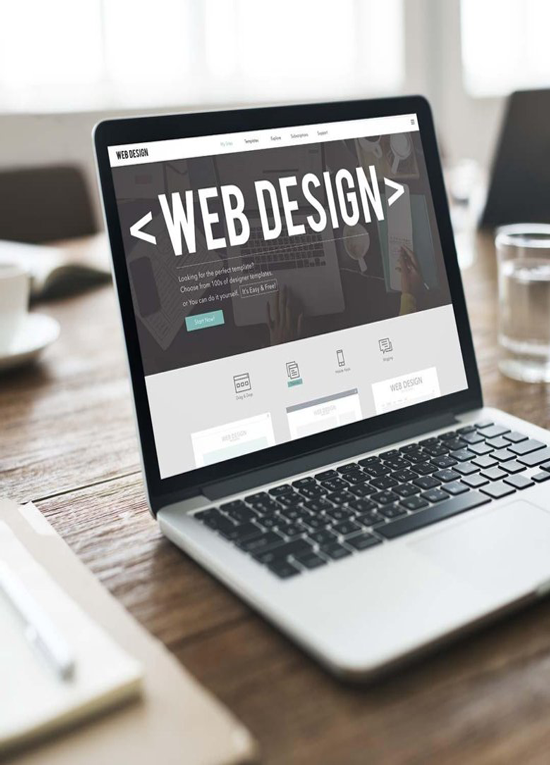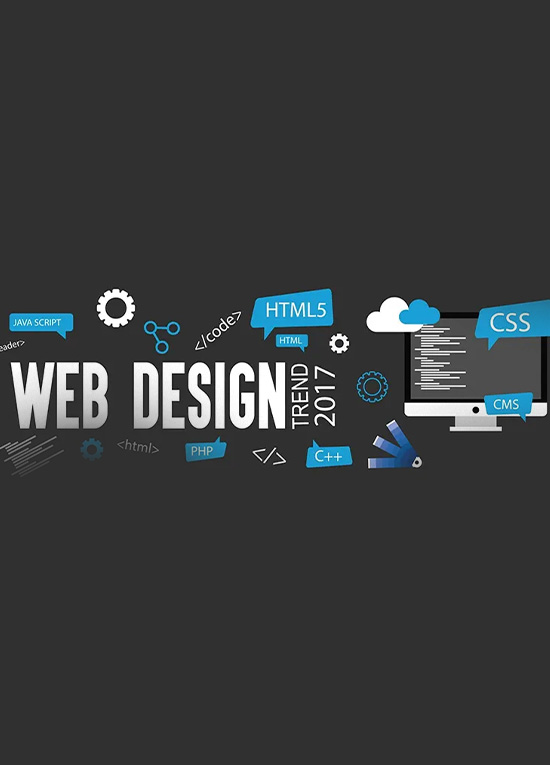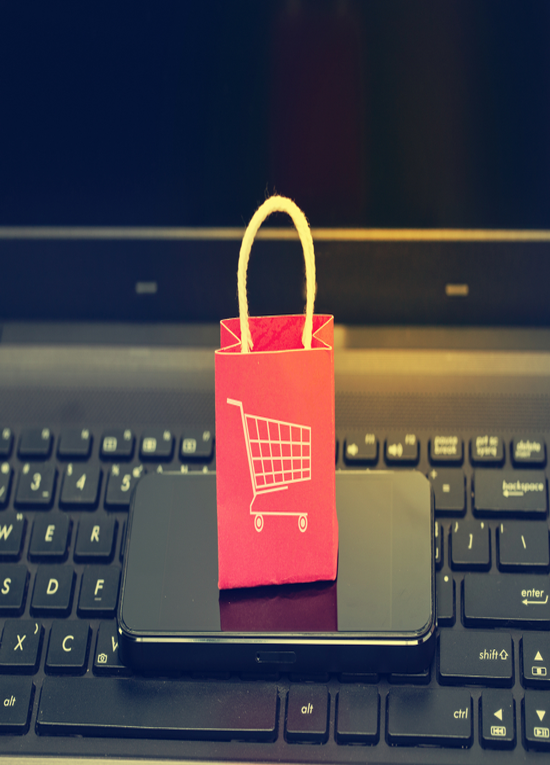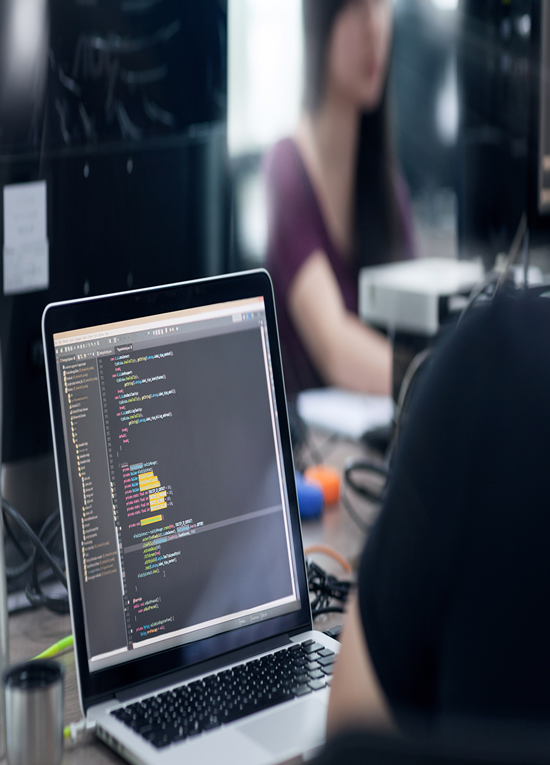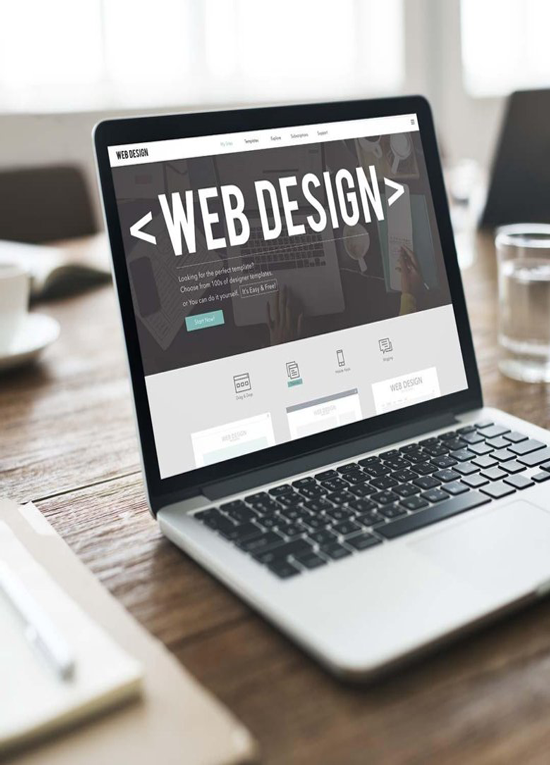 Professional & Creative Web design Ahmedabad
When it comes to web designing, professional web designers are key elements in the process. Our experienced team of professional web designers in Ahmedabad is committed to provide best quality websites that represent your brand. We make sure to understand your business goals, target audience properly, in order to create a website that is visually appealing and also brings conversion.
In today's competitive world, having a unique, creative and user-friendly web design can make a big difference. We mix your ideas and our expertise for creating a lasting impression on the visitors with the latest design trends to ensure your website looks unique and effective.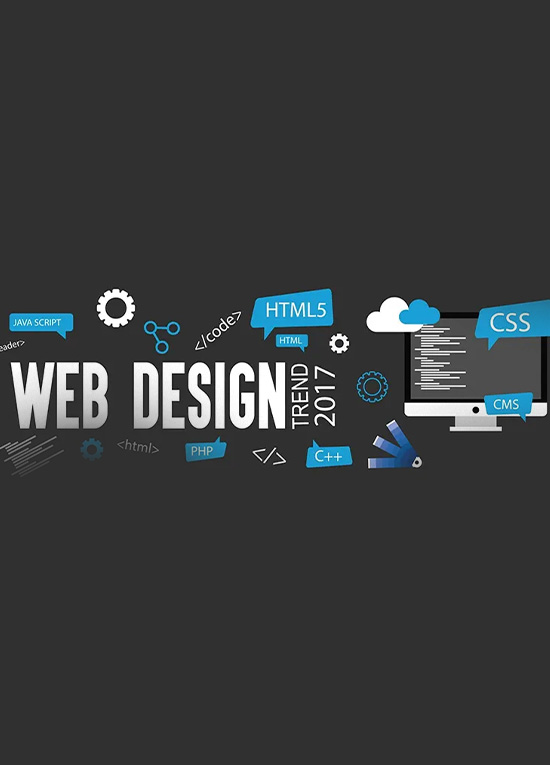 Responsive Web Designs
Our team specializes in responsive web designing where we develop websites that are responsive to any device, ensuring visitors have an interesting browsing experience. A mobile-friendly website enhances not only user engagement but also search engine rankings. With an increasing number of mobile users, having a mobile-friendly web design is an essential requirement. Our web design services ensure that your website is accessible and visually appealing on smartphones and tablets.
Don't let go of your customers. Let us help you out in optimizing your website for mobile devices and improve your online visibility.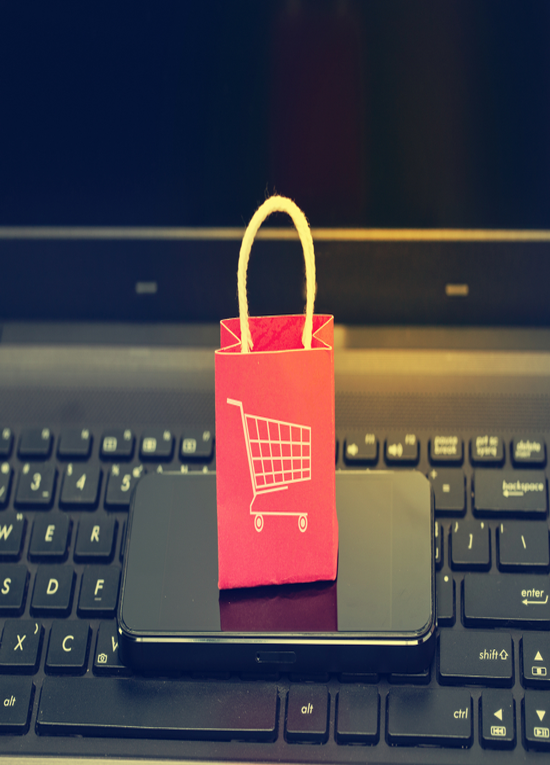 Affordable Ecommerce Web Design Ahmedabad
We recognize that every company has different budget limits.
Therefore, we are here to help you !
We provide economical yet effective web design services without compromising quality. Our flexible pricing options make it easier for all businesses and startups in Ahmedabad to get a professional website that aligns with their budget and goals. For example, if you're running an e-commerce business, having an effective e-commerce web design is important. Our team specializes in creating engaging and user-friendly e-commerce websites that generate online sales. We integrate secure payment gateways, optimize different web pages for search engines, and design intuitive shopping experiences to maximize conversions and revenue.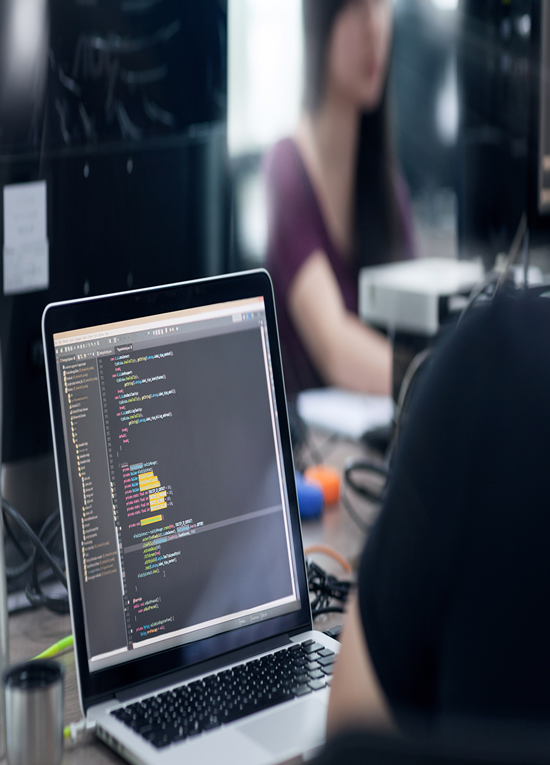 Website Development in Ahmedabad
We provide comprehensive website development services that assist you achieve your ultimate objective. Our experts use innovative technologies and frameworks to create stable and scalable websites. We have the expertise to create great outcomes whether you require a basic informational website or a large web application.
There are various types of website designing that we offer:
Animators
Shopping
Games
Explorer
Creator
Revealers
Informers
Keepers
Work with us
We would love to hear more about your project
Features
Let us
assist you with
website development
CompuBrain helps you to create a professional, ecommerce, affordable, user friendly, unique and effective web design meeting your requirements to achieve the goals.
Contact us today for more information.